About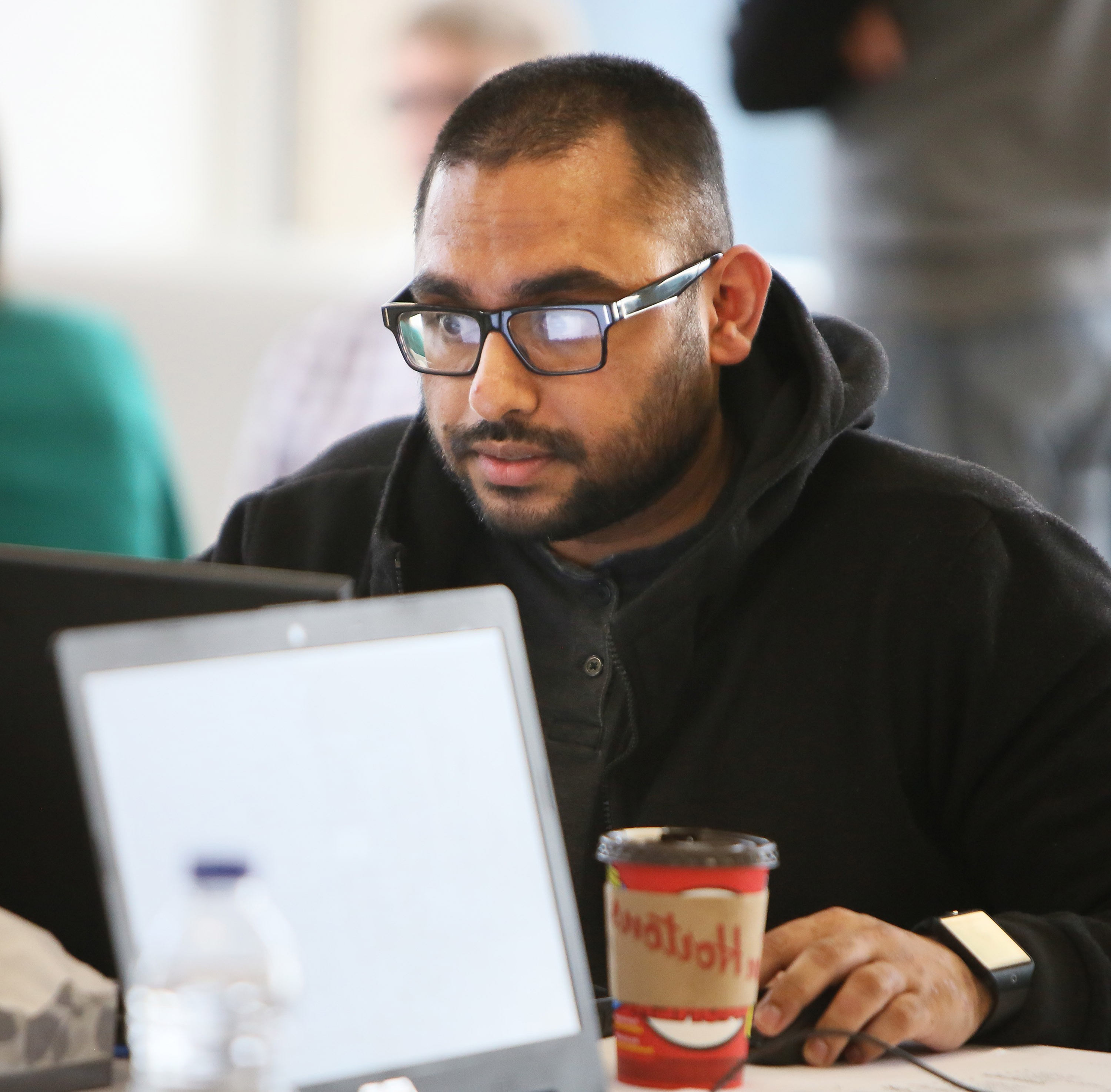 Hello and thank you for checking out my portfolio, my name is Shah and I work as a Data Science Engineer based out of Vancouver, Canada.
I have a keen interest for all things related to information technology which translates into a sharp intuition for software development.
The posts here are designed to share interesting insights I have picked up in my journey through Data Science & Software Engineering.
I hope you enjoy browsing my portfolio and feel free to contact me at info@shahnewazkhan.ca