About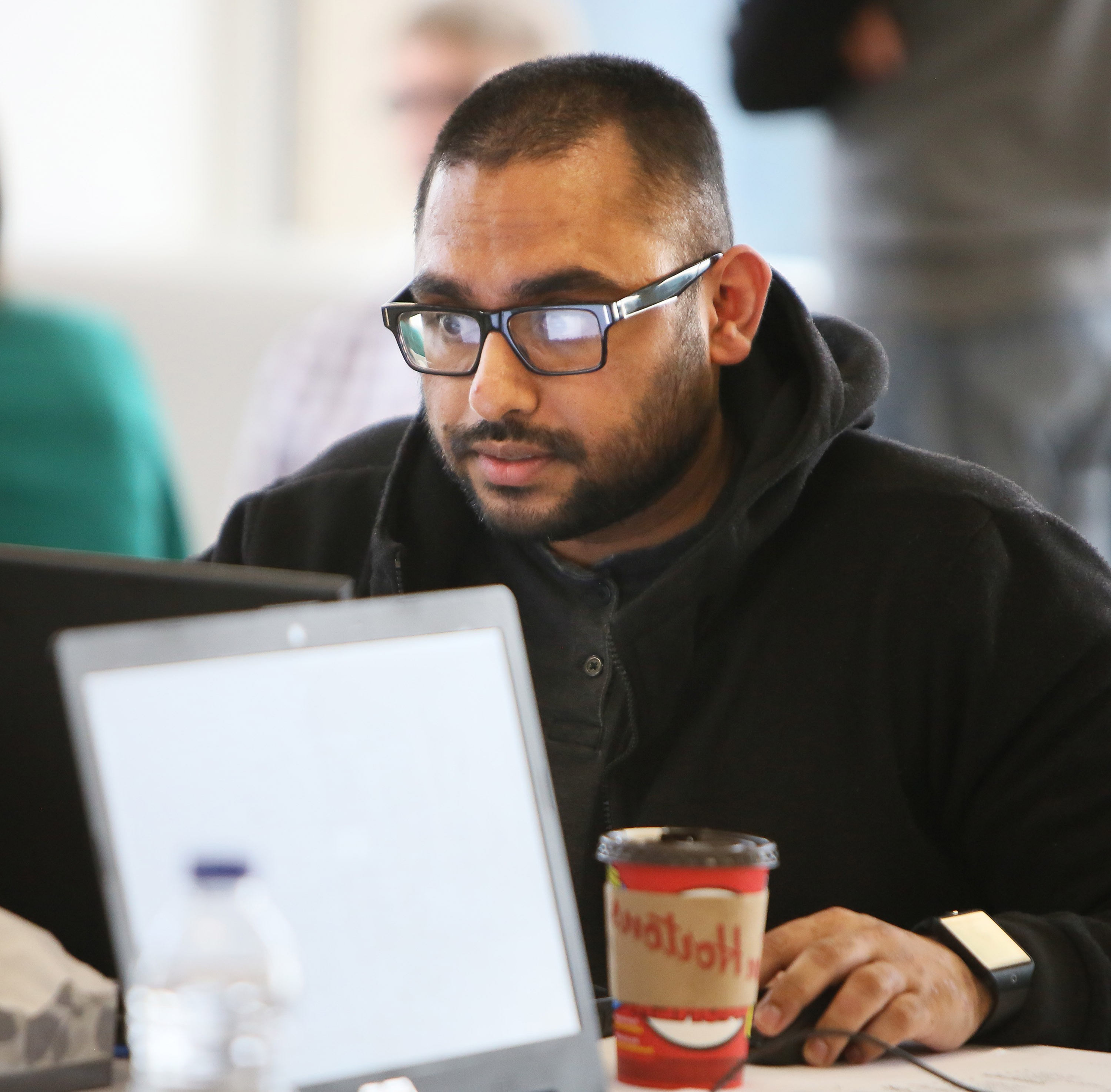 Hello and thank you for checking out my protfolio, my name is Shah and I'm a detail-orientated Computer Science graduate based out of Vancouver, Canada.
I have a keen interest for all things related to information technology which translates into a sharp intuition for software development.
I have created this blog to share some of the projects I have been involved with since starting out in learning about software development and learing how to code.
I hope you enjoy browsing my portfolio and feel free to contact me at info@shahnewazkhan.ca